Single house

Townhome

Condominium
Investor Relations
Company Information

Financial Information

Shareholder Information

Corporate Governance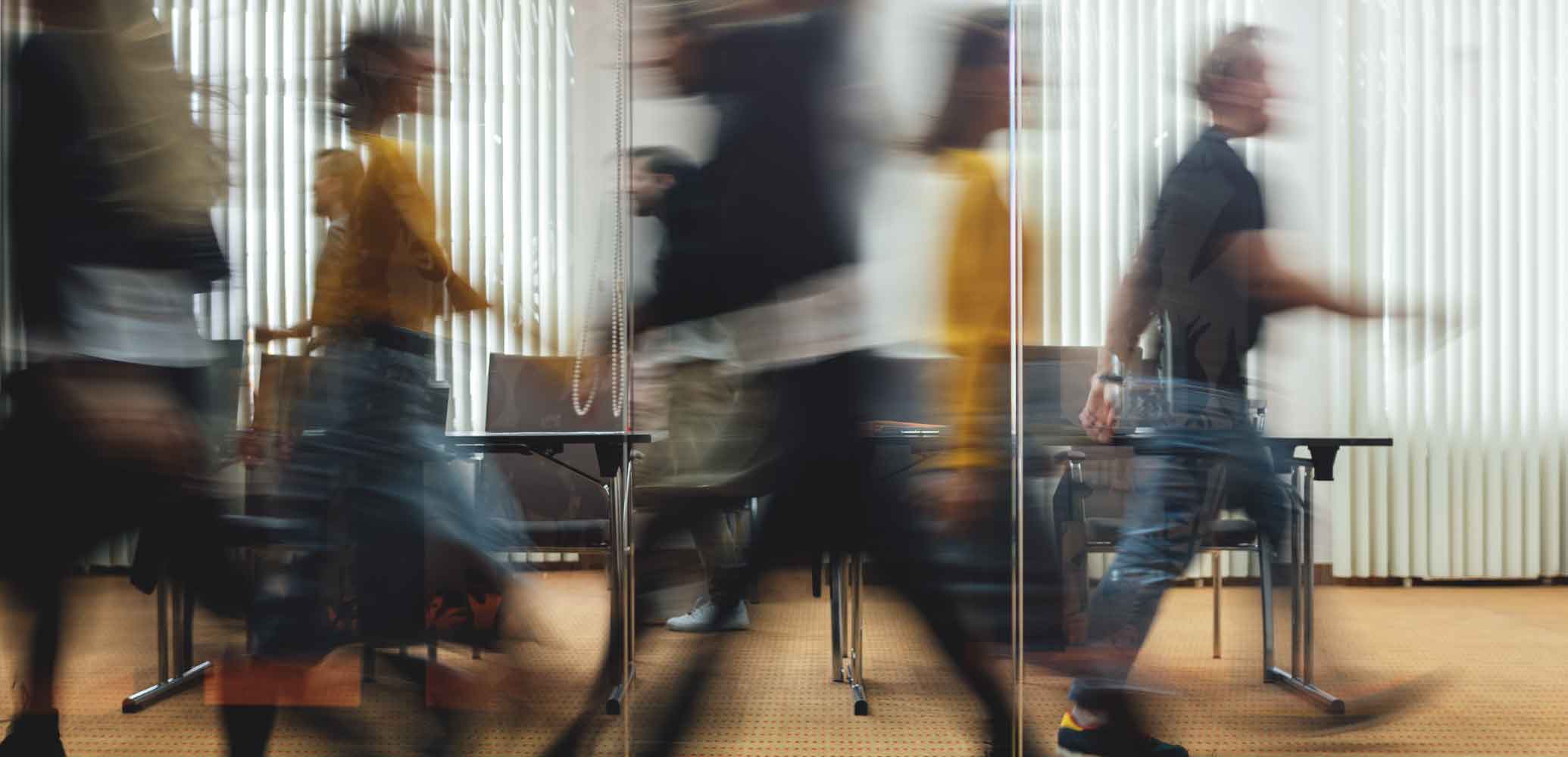 Vision and Mission
VISION
Everland is committed
to being a leading
property developer
whose unique identity is tied to our creativity and flexible practices and our readiness to adapt at all times so that we may present our customers with a different kind of high-quality residential innovativeness that comes with exceptional after-sales service and a superb residential living experience at a reasonable price and not only matches every consumer lifestyle but is also always evolving, as our highest goal is to create a sustainable quality of life and happiness for all our clientele.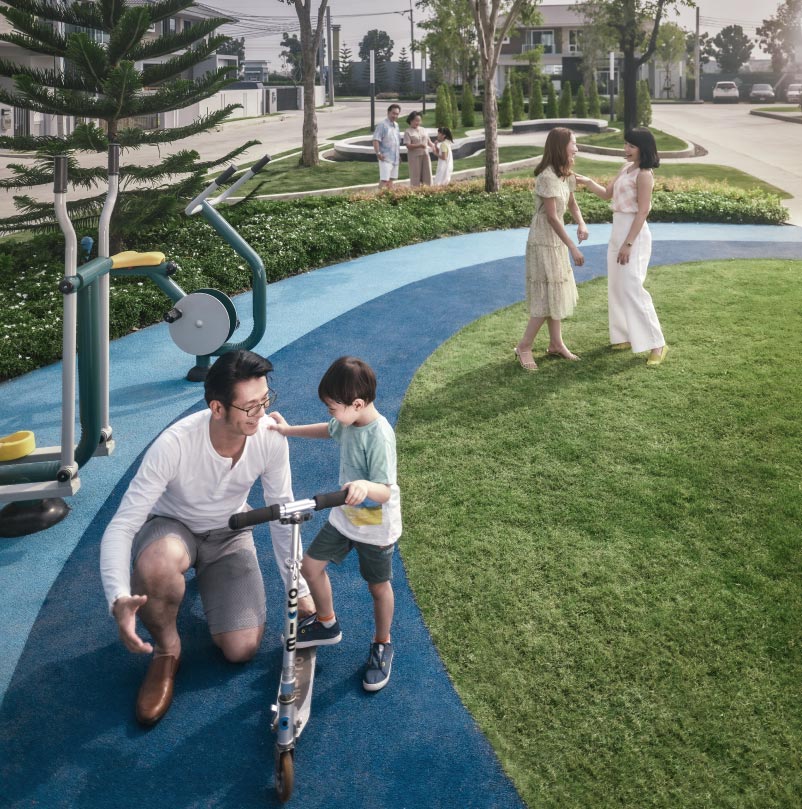 MISSION
Everland's 4 missions
to success
1. Define clear business objectives and apply flexible strategies to better cope with every possibility.
2. Adjust the organisation's structure and simplify operational procedures to optimise efficiency.
3. Improve the level of employee competency and satisfaction.
4. Seek new strategic allies to capture potential/ future opportunities.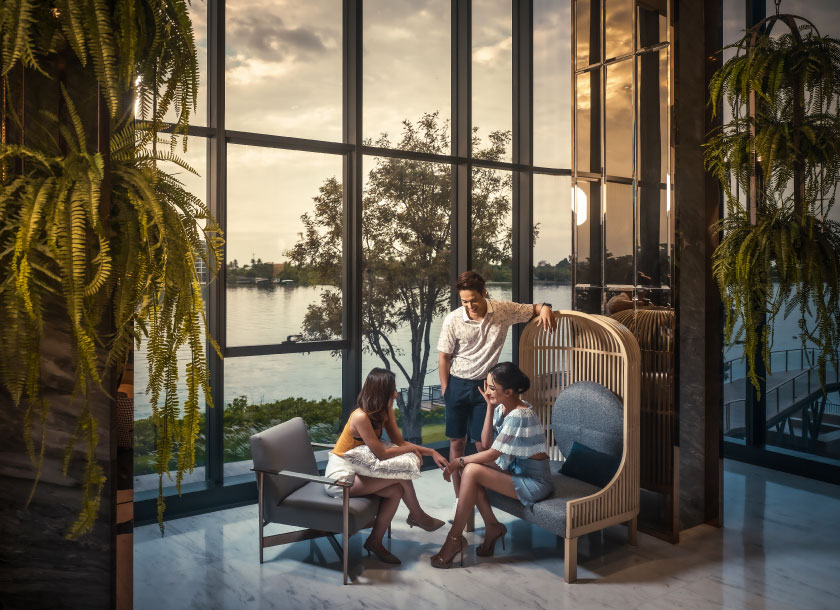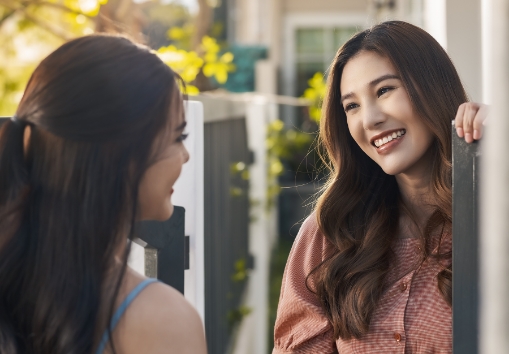 This Site uses cookies. We use cookies to ensure you the best experience. By using our website you agree to our
Cookie Policy.