Single house

Townhome

Condominium
Investor Relations
Company Information

Financial Information

Shareholder Information

Corporate Governance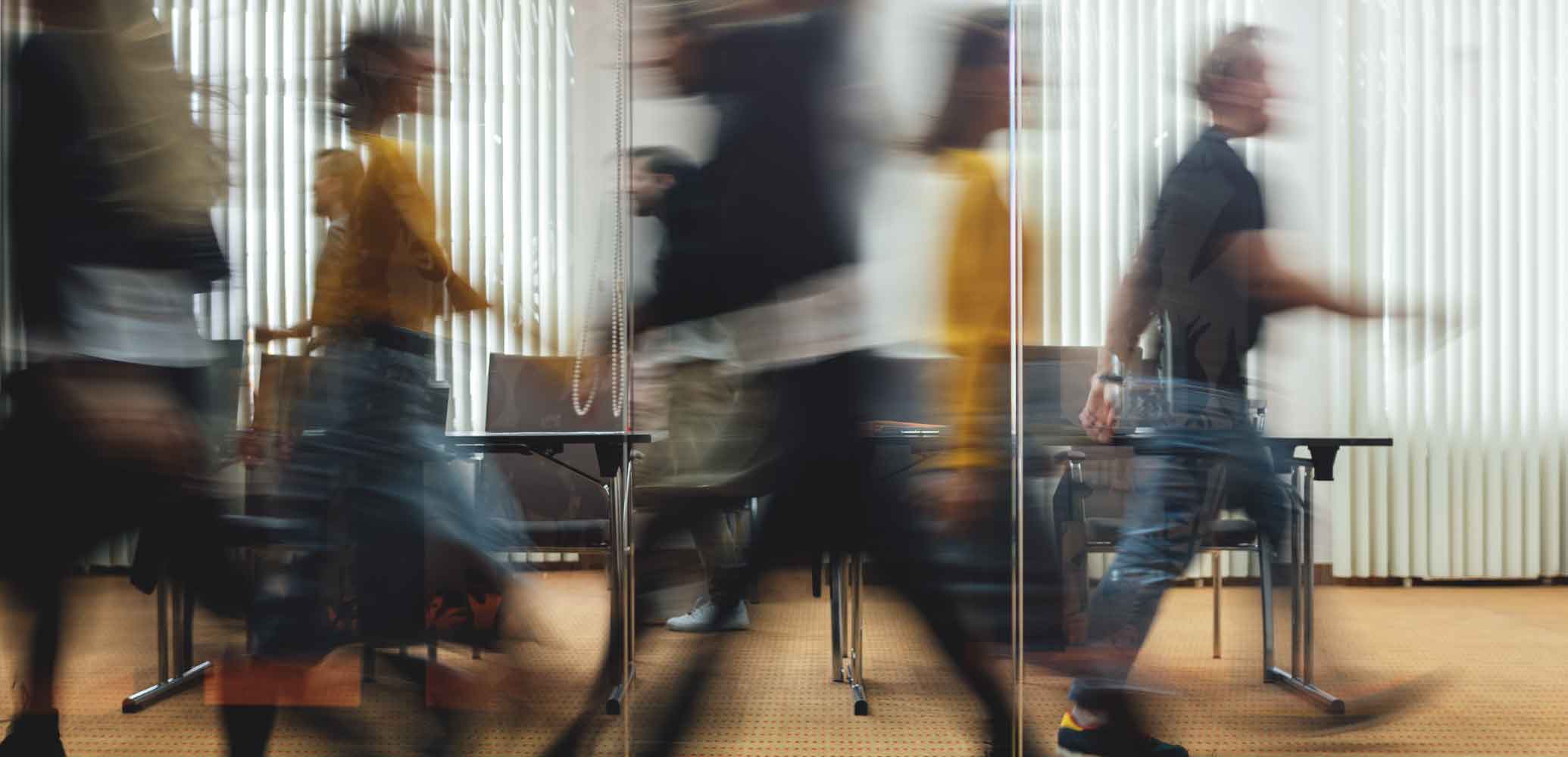 Nature of Business
Not just a place to live but a quality of life we give to all
With over 30 years of experience in property development, Everland Public Company Limited has an intimate understanding of how "a quality residential project" requires not just a good location, appropriate choice of materials or standard construction. Everland knows that it is also in fact
a resident's quality of life.
Everland develops each project - whether it is a single house, townhome, commercial building or a condominium - into one that is distinctly unique yet matches the lifestyles of its residents on a high-potential location surrounded by everything you'd want in modern life and a full after-sales service that makes each customer's residential living experience exceptional. This is why clients and investors choose to put their trust in Everland and why every project under our care has been well received.

Everland is engaged in 2 different types of property development
01
Land and houses
for sale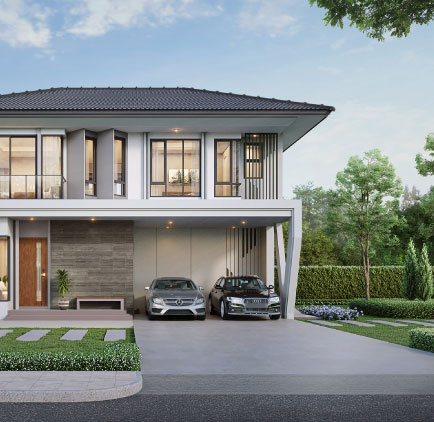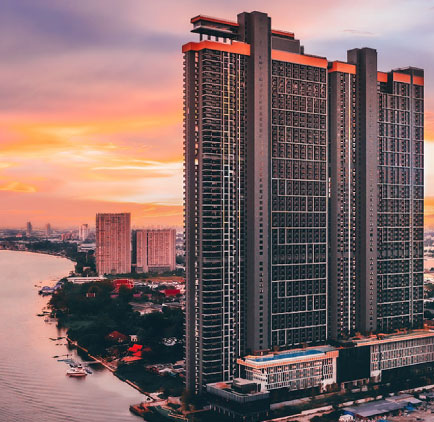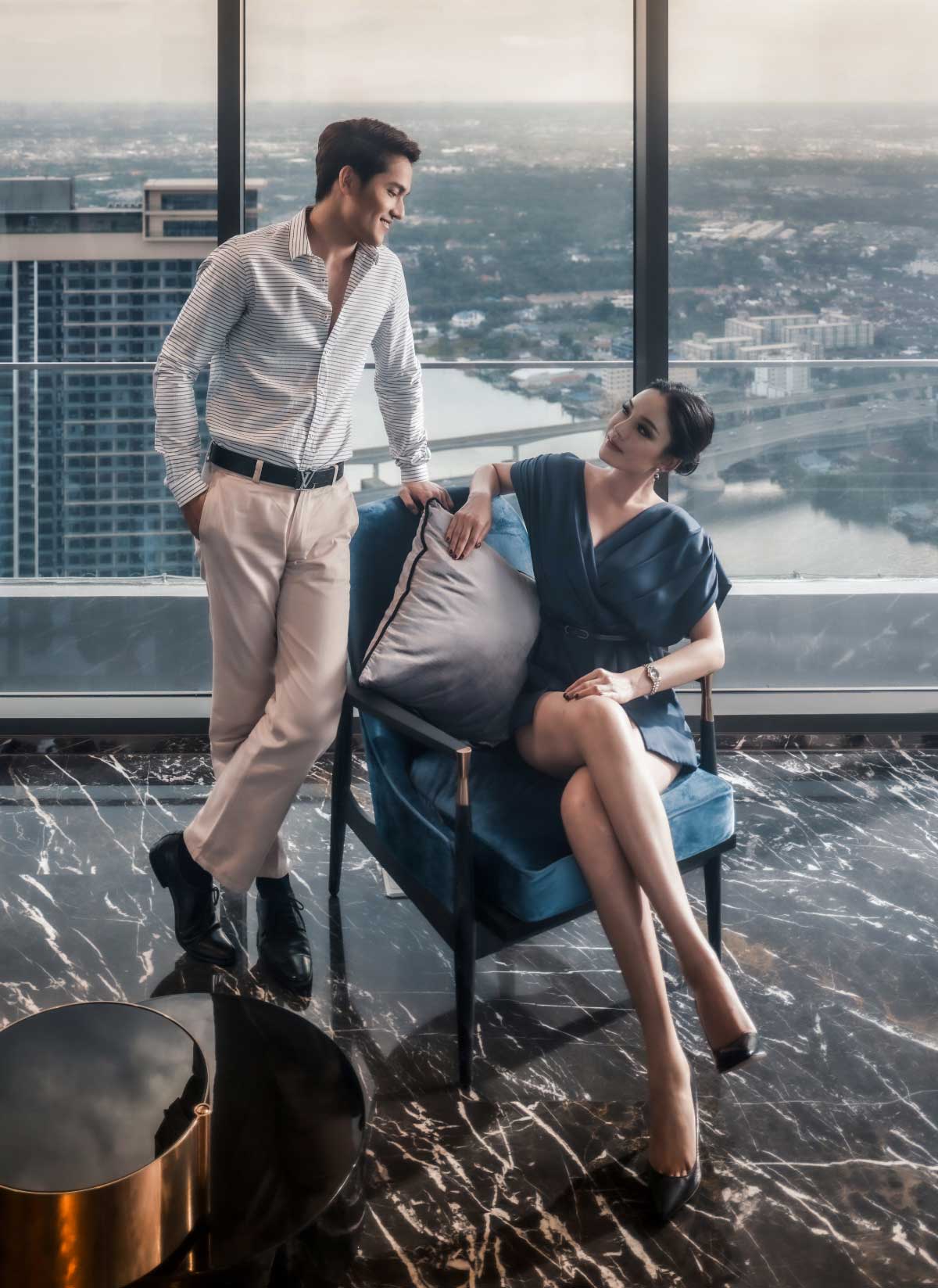 At present we have
15 ongoing property
development projects
comprising 2 single house projects,
4 townhome and commercial building projects and
9 condominium projects including the following
Singe House Projects
My Home Silver Lake
• My Home Silver Lake (Village 1)
• Silverlake Park (Village 2)
My Home Avenue
Townhome and Commercial Building Projects
Evercity Suksawat 30 - Phutthabucha
• Evercity Suksawat 30 - Phutthabucha (Village 1)
• Evercity Suksawat 30 - Phutthabucha 2 (Village 2)
Everplace Suksawat 30 - Phutthabucha
Evercity Srinakarin - Namdaeng
Evercity Ramintra - Chatruchot Ring
Condominium and Shop house Projects
The Politan Rive
The Politan Breeze
The Politan Aqua
My Resort @ River
My Resort Hua Hin (Buildings A, B and C)
My Resort Hua Hin (Buildings D, E and F)
My Resort Bangkok
My Resort Bangna
The Royal Beach Phetchaburi
Our next step will be to collaborate with new business allies
to build a business network that has a strong competitive edge and to look for further opportunities to bring a
complete quality of life
to our customers.
And because of the growing interest in health among today's consumers and the transformation of society into an aging one, we see a new opportunity in expanding our business to include hospitals and wellbeing. This is being undertaken through the operations of My Hospital Company Limited, which was established in 2014 and has a total registered capital of 510 million Thai Baht. The company is one of our subsidiaries in which we have 100% shareholding as a way to invest in the private hospital business and businesses related to healthcare.
Our hospital and healthcare-related business operations include
Chiangmai Rast Hospital Group
• Chiangmai Rast Hospital Company Limited
• Dental Is Fun Company Company Limited
• Unicon Services Company Limited

Korat Medical Group Company Limited
Phitsanulok Inter Vejchakan Company Limited

Company Structure and Shareholding Portion
| | |
| --- | --- |
| Property Development Business | Shareholding (Percentage) |
| Everland Public Company Limited ("EVER") | |
| Nattanant Development Company Limited ("NATTANAN") | 100 |
| My Resort Holding Company Limited ("MRH") | 100 |
| The Villa (Hua Hin) Company Limited ("TVH") | 100 |
| Bangkok Riva Development Company Limited ("BANGKOK RIVA") | 100 |
| Everycity Development Company Limited ("EVERCITY") | 100 |
| Bangkok Ever Development Company Limited ("BANGKOK EVER") | 100 |
| My Avenue Company Limited ("MY AVENUE") | 100 |
| My Hospital Company Limited ("MY HOSPITAL") | 100 |
| | |
| --- | --- |
| Hospital and Healthcare-Related Businesses | Shareholding (Percentage) |
| My Hospital Company Limited ("MY HOSPITAL") | |
| Chiangmai Rast Hospital Company Limited ("CMR") | 100 |
| Dental Is Fun Company Company Limited ("DENTAL") | 100 |
| Unicon Services Company Limited ("UNICON") | 100 |
| Korat Medical Group Company Limited ("KMG") | 83.90 |
| Phitsanulok Inter Vejchakan Company Limited ("PM") | 53.96 |
This Site uses cookies. We use cookies to ensure you the best experience. By using our website you agree to our
Cookie Policy.