Single house

Townhome

Condominium
Investor Relations
Company Information

Financial Information

Shareholder Information

Corporate Governance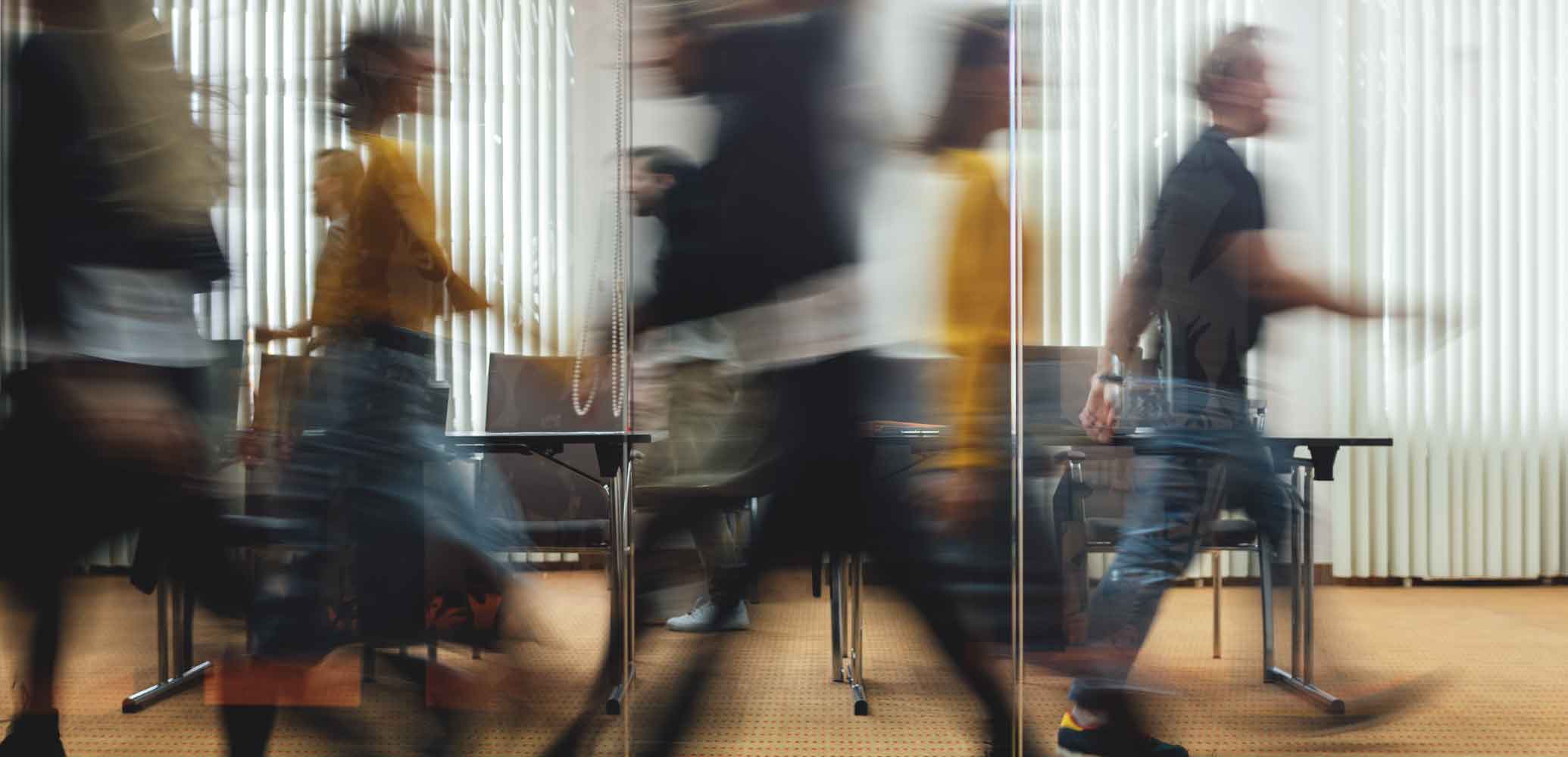 General Information
"
We are determined to create a sustainable quality of life and sustainable happiness
for our residents and give great importance to our employees, society, the environment and stable return for our investors with over 30 years of experience in property development.
"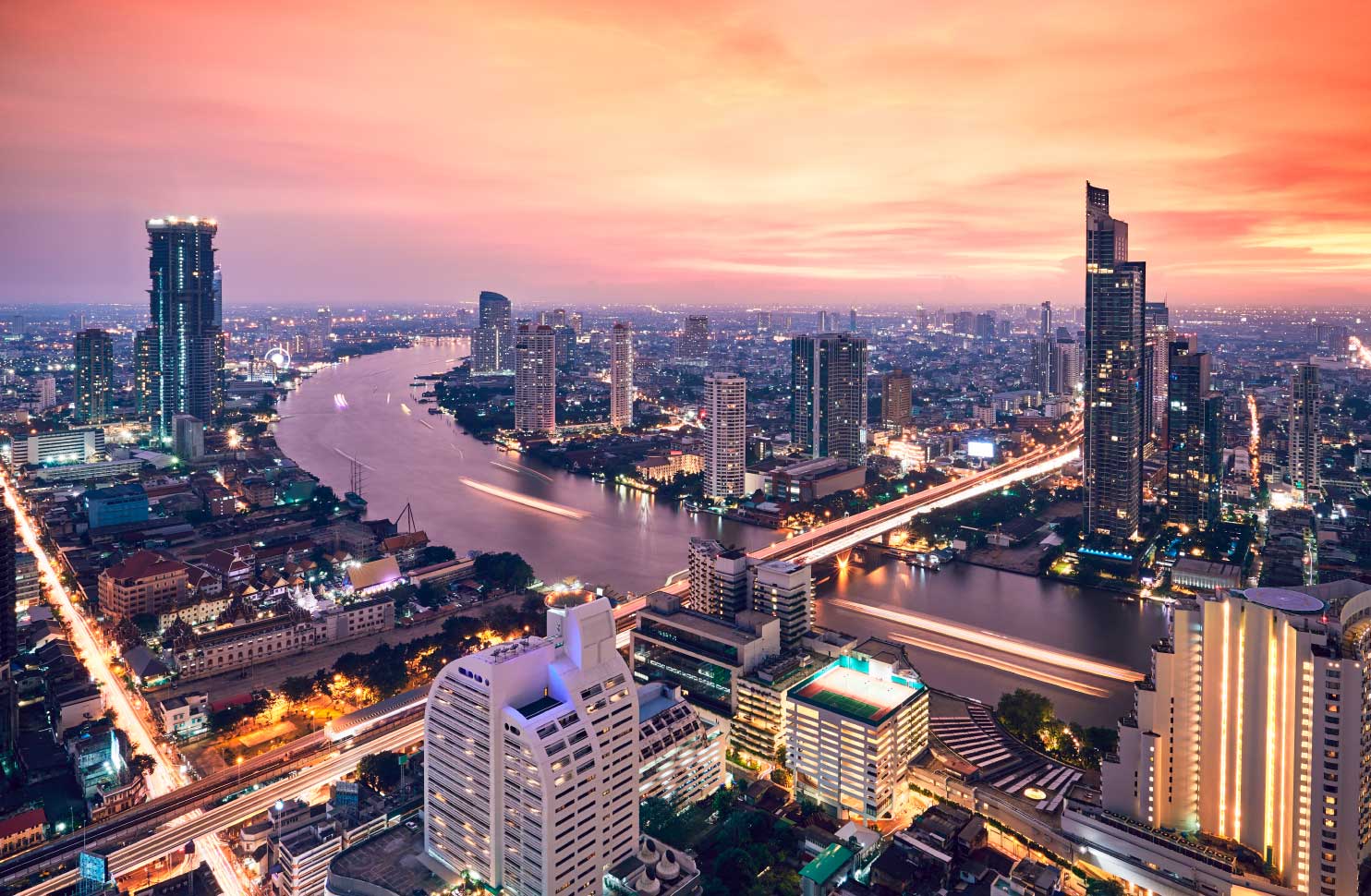 Everland Public Company Limited,
registration number 0107537000762, is a real estate developer that was established in 1988 and became a public company in 2011. Everland's initial public offering on the Stock Exchange of Thailand (SET) was in 1994 and the company is listed on the SET as "EVER".
Registered capital
6,473,046,061
Thai Baht
Common stock
6,473,046,061
Shares
Paid-up capital (as of 25 January 2022)
4,854,784,546
Thai Baht
This Site uses cookies. We use cookies to ensure you the best experience. By using our website you agree to our
Cookie Policy.