Single house

Townhome

Condominium
Investor Relations
Company Information

Financial Information

Shareholder Information

Corporate Governance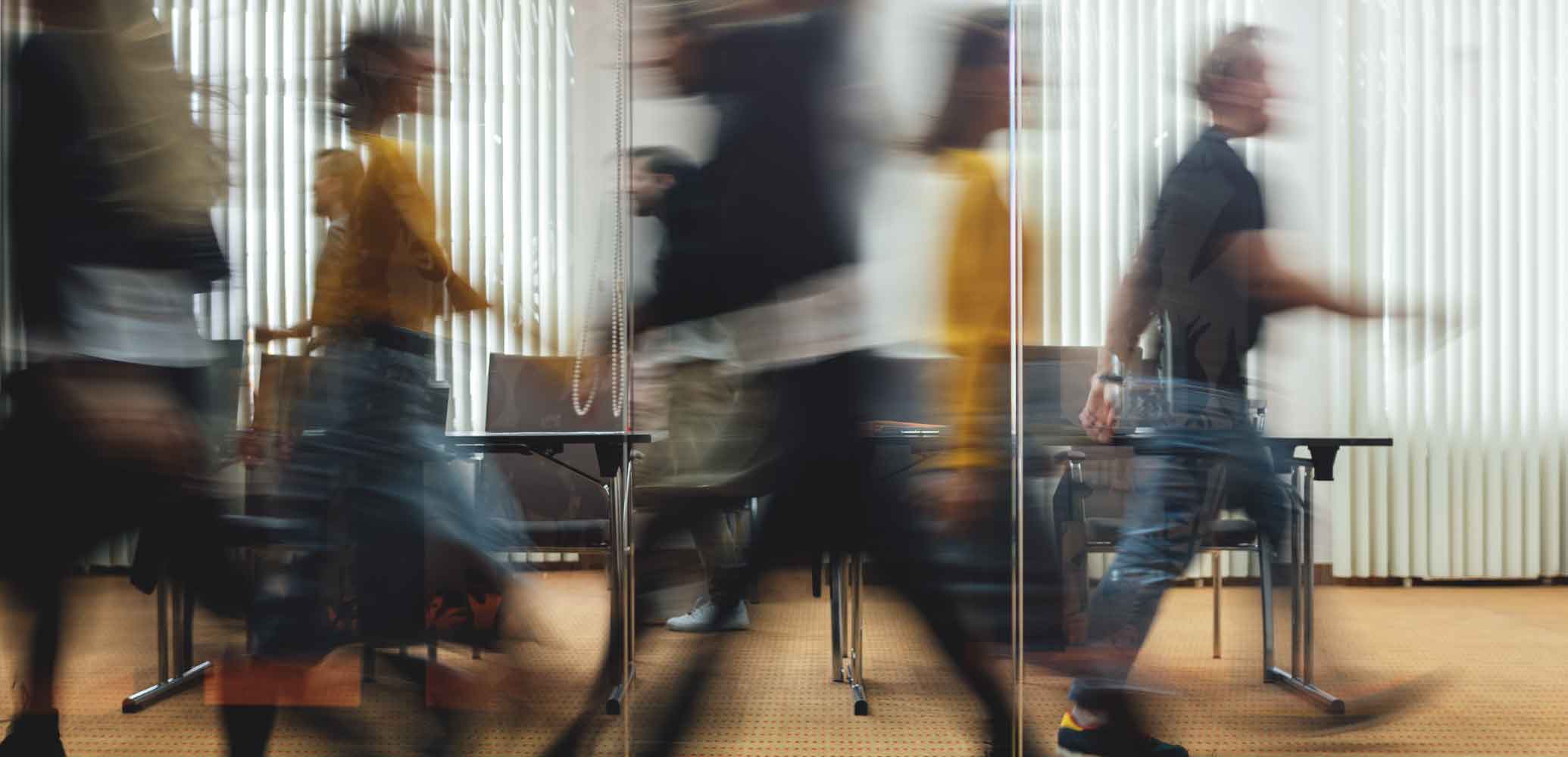 Message from Chairman
In 2020, the Company perceived income from transferring ownership rights to The Politan Aqua Project from October 2020 to 28 February 2021 in the amount of 1,940 million baht.
Furthermore, the Company perceived 478.39 million baht of income in 2020 to 28 February 2021 from horizontal projects such as the My Home Silverlake Project, the My Home Avenue Project, the Silverlake Park Project, the Evercity Suksawat 30 - Phutthabucha Project, the Evercity Srinakarin - Namdaeng and the Evercity Ramintra - Chatruchot Ring Project.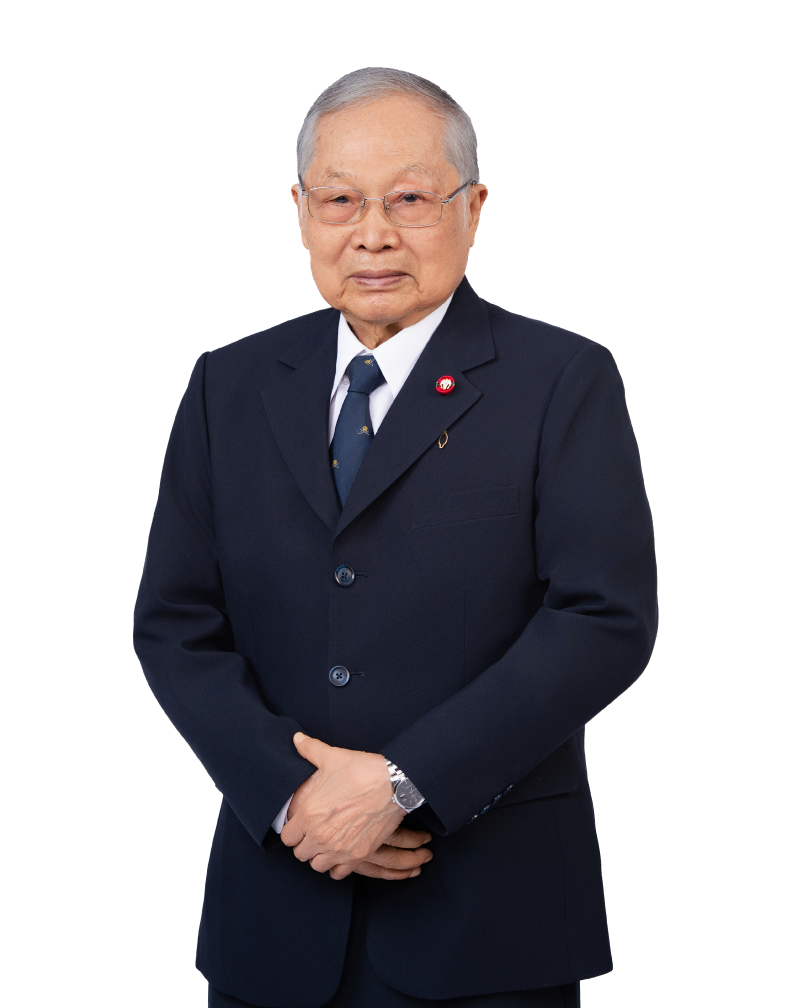 In 2020, however, the real estate business was continually impacted by the COVID-19 pandemic, which caused a slowdown in housing sales. In addition, the government announced economic lockdown measures causing impacts on foreign entries to the country and causing condominium sales to foreigners to drop. Furthermore, loan to value measures launched by the Bank of Thailand caused financial institutions to become stringent in offering housing loans. Moreover, higher household debt affected confidence and real estate purchasing power. Therefore, recognizing the factors involved, the Company modifies its real estate development strategies with continual changes and operates the business with caution to minimize potential risks for the Company.

Other than the real estate business, the Company developed the hospital business. In 2020, the Company recognized the importance of improving care quality by including in-patient services. The hospital group has expert teams of doctors, specialist doctors and modern medical instruments to build a good image for the hospital and hospital service reliability. Investments in the hospital business will be able to increase the scope of business operations and the hospital business has capacity and additional income sources from the real estate business.

In 2021, the Company's Board of Directors and executives recognizes the ongoing impacts from the COVID-19 pandemic. The Company has policies and plans to manage situations with economic fluctuations in the area of real estate business development. Nevertheless, the Company maintains policies in continual real estate business development, including studies and analyses of vertical and horizontal real estate needs in order to make preparations for further development in the real estate business.

The Company would like to thank the Board of Directors, executives, every employee, shareholder and investor including financial institutes for supporting the Company's operations including all stakeholders who supported and trusted in the Company's operations. The Company will continue to improve performance by adhering to principles of corporate governance, anti-corruption, awareness and responsibility to society and the environment under good governance principles for continued sustainable growth.

Mr. Swechak Lochaya
Chairman of the Board
Everland Public Company Limited.
This Site uses cookies. We use cookies to ensure you the best experience. By using our website you agree to our
Cookie Policy.